Should we reduce speeds to 30km/h around schools?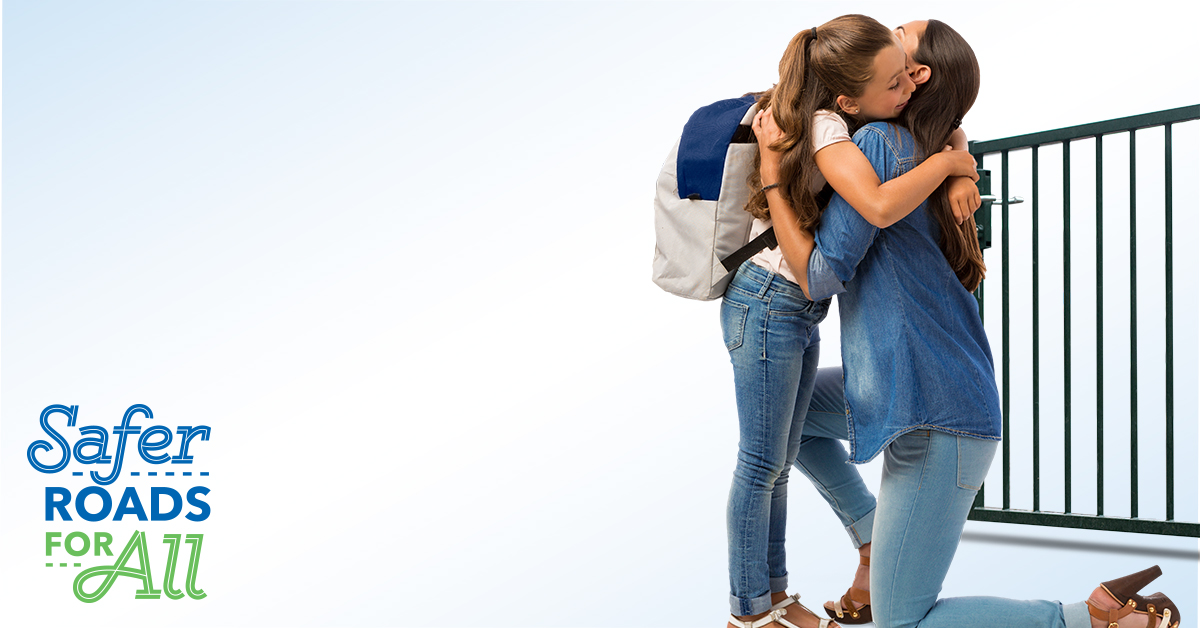 We want to make it even safer for our kids around their schools. Currently all our schools have a 40km/h zone around them, either because they are in a permanent 40km/h Safer Speed Area or they have a variable 40km/h zone at the beginning and end of the school day. A slower speed gives drivers more time to react and reduces the seriousness of any injury from a crash.
Why the contribution is important
Our tamariki/children are precious.  Schools are busy places at the start and end of the school day, and we want them to be safe as they walk and cycle to and from school.
by ProjectTeam1 on October 25, 2018 at 12:16PM