Should we have 30km/h where there's lots of people?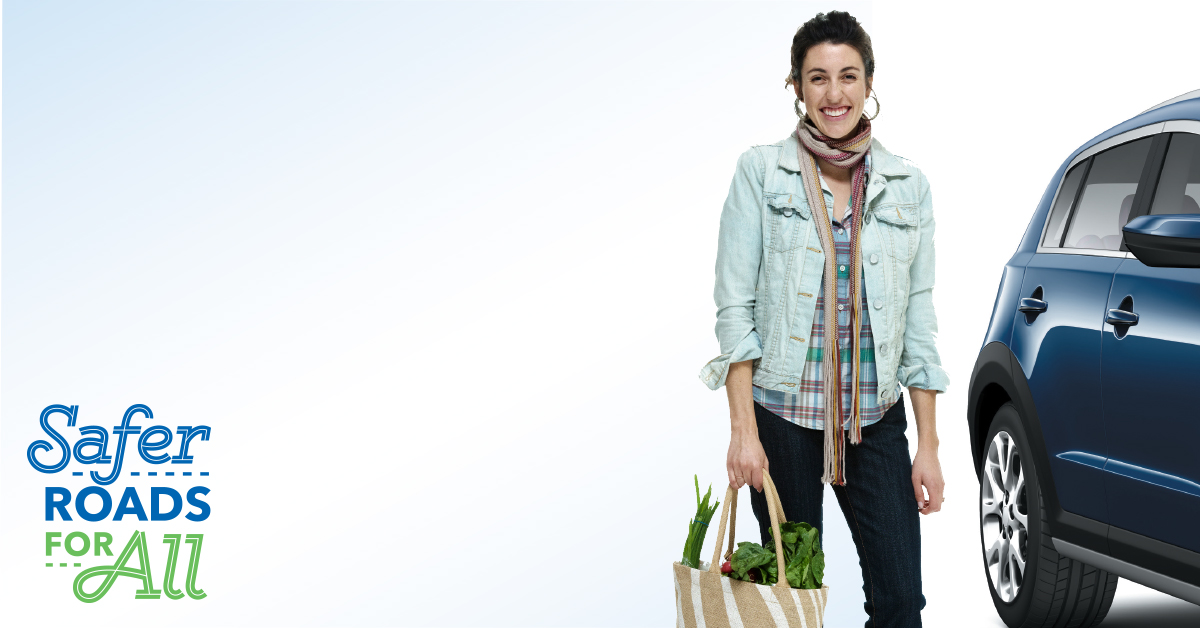 In busy places where lots of people walk, bike and cross the road, like shopping areas, we think the speed should be 30km/h. In busy parts of the central city we have 30km/h, but think that should be extended to busy suburban areas too.
Why the contribution is important
The faster a vehicle is travelling the more risk there is to people like pedestrians, cyclists, elderly people or kids. In all crashes regardless of what causes a crash, speed always plays a part – and can be the difference between whether someone dies, is injured, or walks away.
by ProjectTeam1 on October 25, 2018 at 12:15PM