More 40km/h areas for residential neighbourhoods?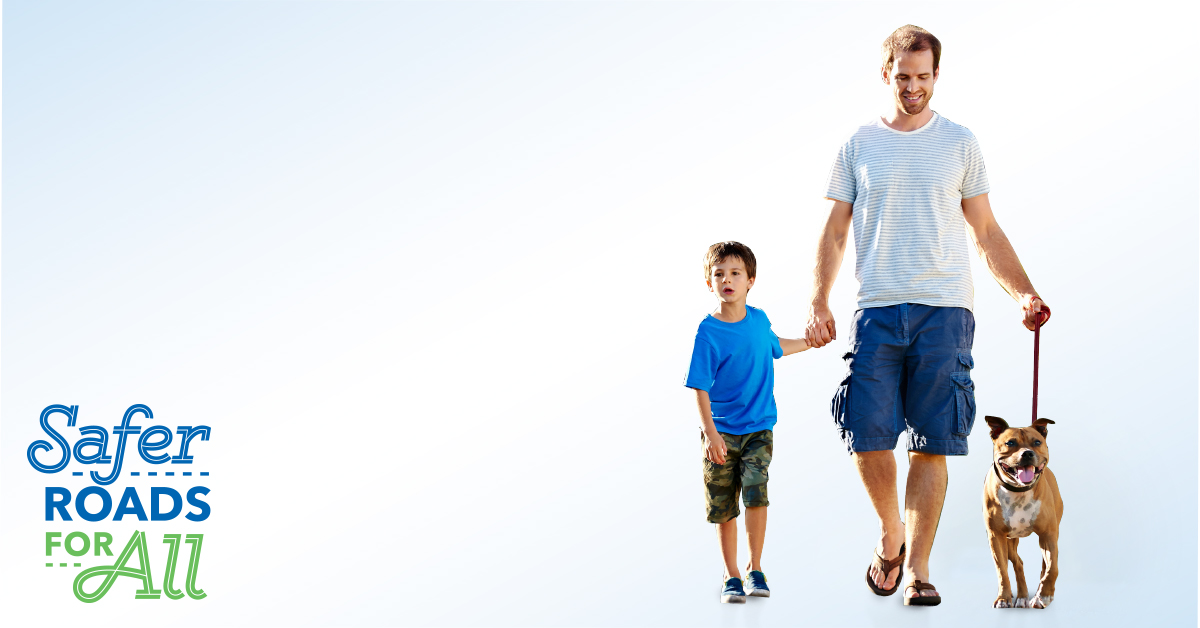 In Hamilton we have 10 Safer Speed Areas in residential neighbourhoods where people live, play, exercise, walk the dog or to school and bike around. We've had good support from residents about these, with people saying they help prevent people being injured or killed on the road, and that they're good for their community.
Why the contribution is important
Crashes at speeds of more than 40km/h have a much higher risk of killing or injuring someone. A pedestrian hit by a vehicle travelling at 40km/h has a 30% chance of being killed. But if they are hit by a vehicle travelling at 50km/h the risk of them being killed increases to over 80%.
by ProjectTeam1 on October 25, 2018 at 11:35AM